Non-Invasive and Efficient Diagnostic Tool
for Assessment of Pathological and Morphological Changes
INSPECTIS© Digital Capillaroscope
Developed with Emphasis on Time Efficiency
Advanced INSPECTIS© Software
for Examinations, Reporting and Follow-up
Learn more
in Skin Capillaries
Icon-based Graphical User Interface
for Quick and Intuitive Navigation
Learn more
Capillaroscope Light System
Learn more
Learn more
Cost-effective with INSPECTIS© CAP Basics Software
Capillaroscope Pro system
Carefully Pre-configured System with INSPECTIS© CAP Pro software
Capillaroscope Extensive system
Professional Pre-configured System delivered with MedTech Cart
INSPECTIS Digital Capillaroscope
for morphologic examination and analysis of microcirculation abnormalities
related to rheumatic disease, especially systemic sclerosis.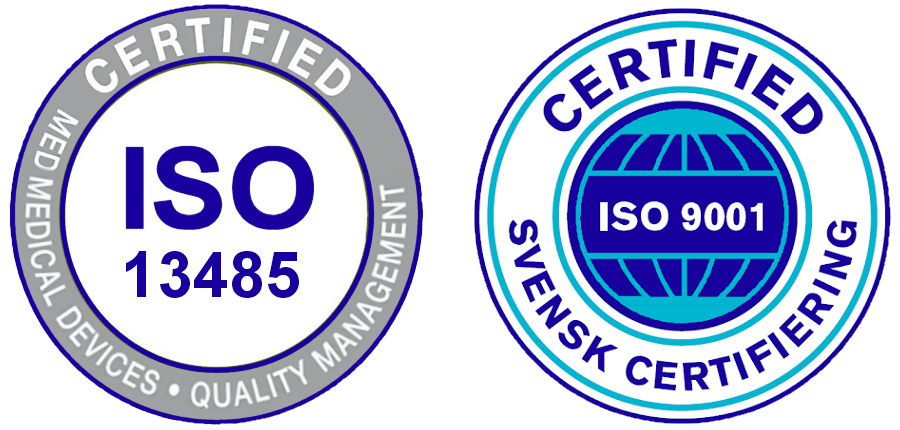 Learn more
Learn more
Learn more
Learn more

Learn more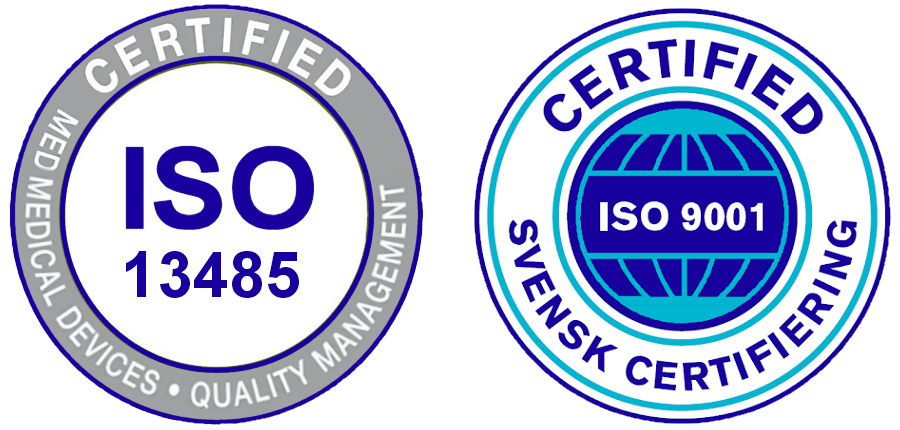 Made According to ISO 13485 Medical Device Standards
Meeting Customer and Regulatory Requirements

Inspectis Digital Video Capillaroscopes are elegant solutions for Assessment of Pathological and Morphological Changes in Skin Capillaries. We design and manufacture carefully specified Optical Systems with streamlined Software for optimum performance according to ISO 13485:2016 Medical Device Quality Management Standards.

HIGH-TECH
Optimal use of latest Ultra HD imaging technology. Custom optics matched to the application. Highly integrated electronics delivering full functionality.

RELIABLE
Industrial build quality inside and out. Stable and robust mechanical construction. Designed according to industry standards.

EASY-TO-USE
Instantly usable directly from the box. Clear, intuitive and clutter free camera controls and software. Functional and ergonomic design.