We are committed to providing high quality after-sales service and support directly or through our global partner network.
Technical and Applications Support
Our technical support is focused on resolving your issue as quickly as possible. Our experienced team of specialists are ready to assist you with specifying requirements, training, and installations. On-site product demonstrations are available to show the capabilities, performance and benefits of our modern capillaroscopy systems.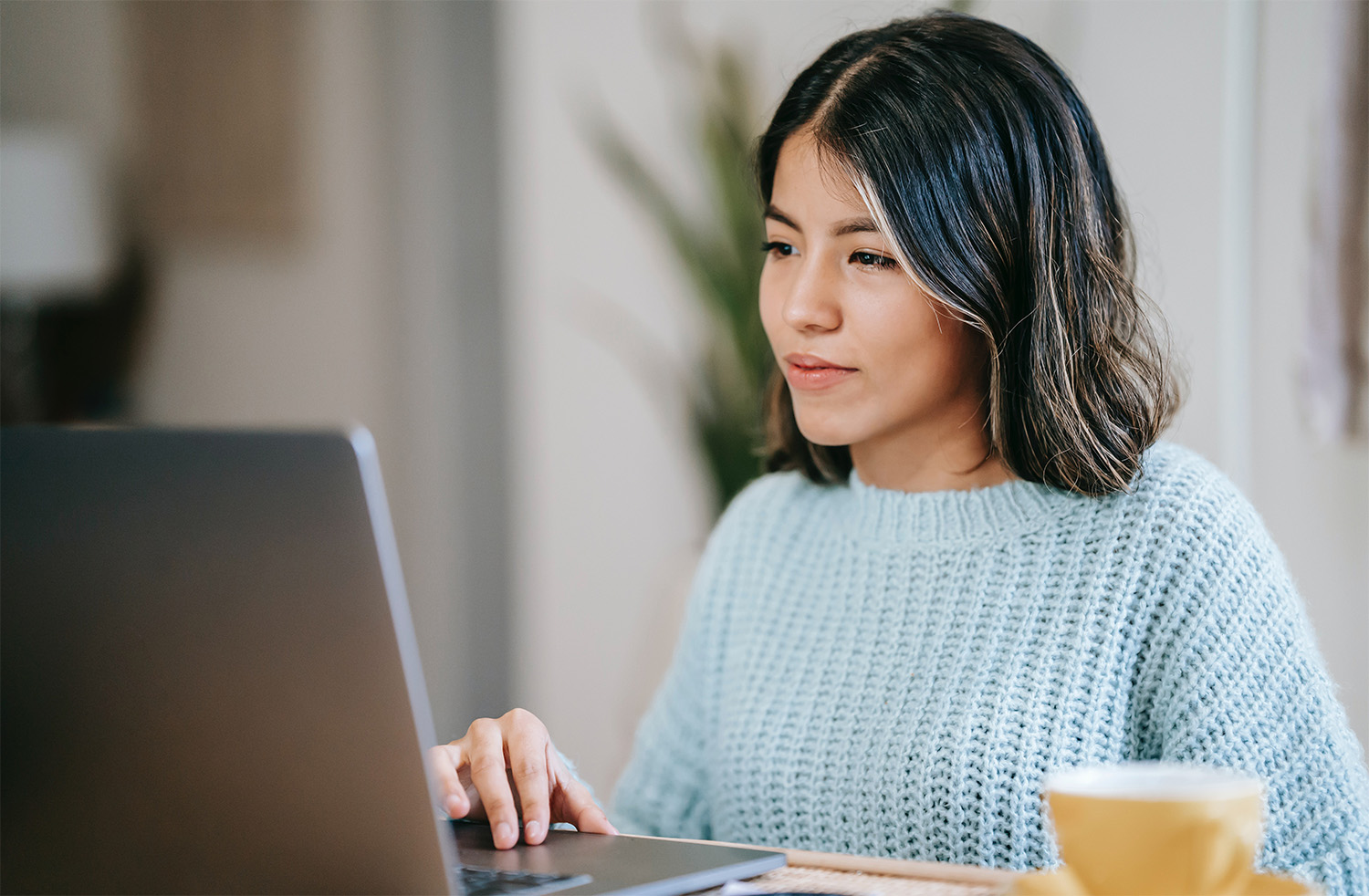 INSPECTIS© software Support, Maintenance and Upgrade
One (1) year SOFTWARE Support and Maintenance is included when you purchase an INSPECTIS© license upon activation of the software. To keep your software up to date with regular upgrades and receive adequate support please complete and sign this order sheet and email to Inspectis AB.
Download software Service & Support form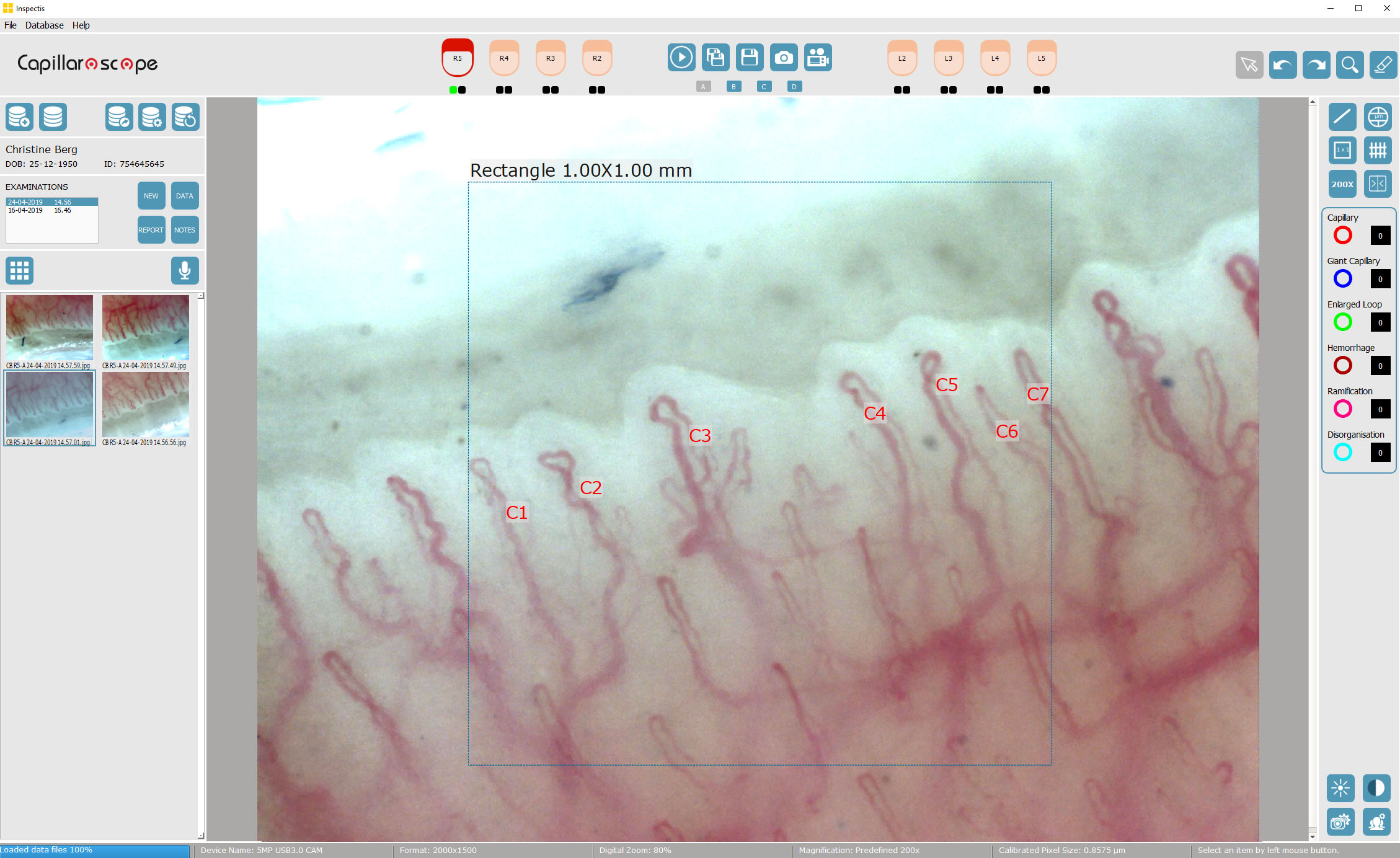 Repairs
We repair and return your capillaroscope and digital microscopes quickly within a few days as we understand importance of the systems in your daily work. Inspectis products are durable and robust, but with regular use, some parts can become contaminated, damaged, or worn down, affecting the quality of the image and the performance of the device. It is important for us that your equipment is in great shape and serves you for many years to come.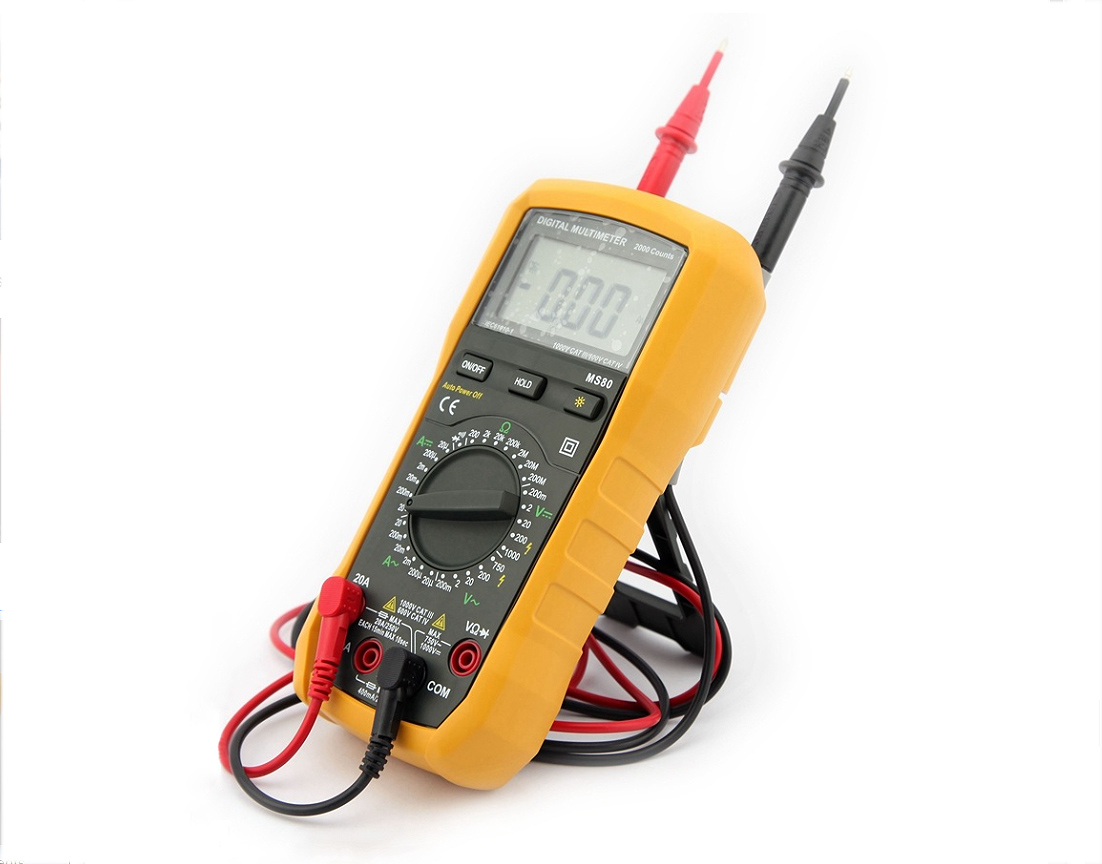 Training
On-site or web-based training programmes are provided by Inspectis to ensure you get the most out of your capillaroscopy system. Our dedicated trainers provide hands-on or comprehensive sessions in hardware and software one-to-one or in small groups.